So you wanna work together?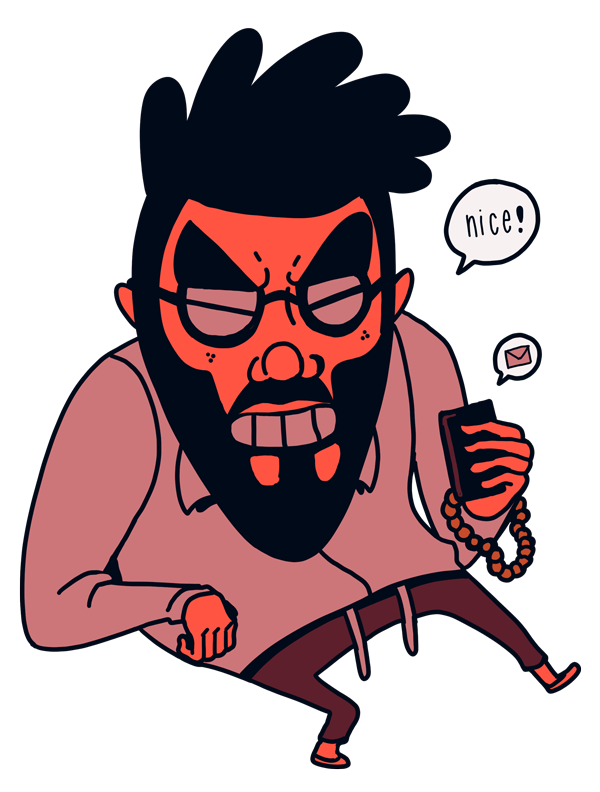 Let's do it!

The process is pretty simple.
Shoot me an email or text about what you want to make. Be as descriptive as possible, covering the scope of the project, timelines, etc. 

If we get a clear idea of what we want to make, I'll shoot you back a quote that'll cover the project.



If the price is right, we can get some groundwork going. I'll pull together some sketches and moodboards to show the general direction of the project.

We'll agree on a direction and I'll get to work, checking in from time to time with updates and questions.

Finally, I'll export a final draft. Here we'll get a look at our final product and make any last minute changes. I'll then pack everything up real nice and send it your way.