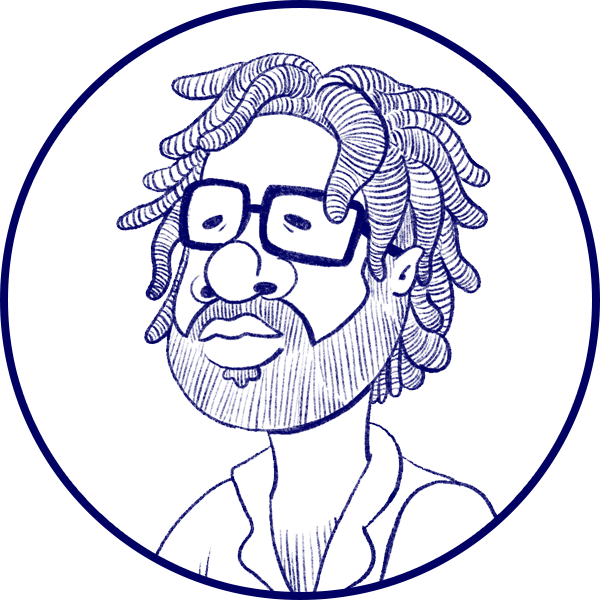 My name is Tony Hankerson, Jr. aka

KING TENTA

, and I'm a Storyboard Artist looking to expand my client list! 
I have a wide range of inspirations, including Hip Hop culture, street art, international character design, throwback cartoons from the East and the West, and the many interesting outcomes from the convergence of cultures. 
I am a huge geek for good storytelling, no matter where it's coming from! 
With my years of education and experience in story, comics, and videography, I strive to find new ways to tell unique stories. I 
thrive off of collaboration, and love bringing peoples' unique visions come to life.
If you would like to learn more about me or my art, don't hesitate to contact me using the form below. Looking forward to hearing from you! 
Best wishes,
Tony Hankerson, Jr.

tonyhankerson@gmail.com